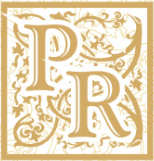 ABOUT US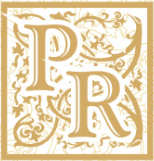 Pan Renaissance is an interiors, product Design Company with finely tuned team of individual talents from diverse backgrounds. To provide Interior Design Services, we work in tandem with the clients to conceptualize, plan and execute user-centered solutions for effective space utilization. We Provide Furniture and Accessories to Hospitality and Commercial Sectors.

Pan Renaissance brings 25 years of experience in manufacturing furniture products. It is proud of having skilled and motivated team members who are highly committed to producing quality products and implementing positive change. Their attitude is matched with the company's modern equipment to produce

Quality products with innovative designs with the emphasis on ensuring consistent product quality and continuous improvement. This innovative approach enables Pan Renaissance to significantly increase its efficiency and remaincompetitive in today's ever-changing marketplace.
Powered By eKraft ©2012